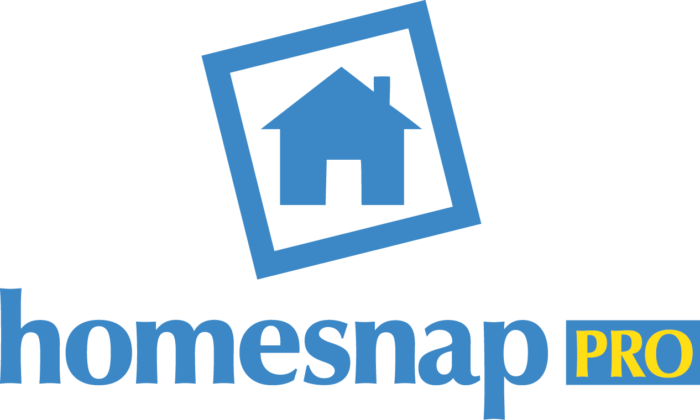 Homesnap Pro gives agents access to real-time comprehensive, agent-only MLS data, easy CMA creation while on the go, ability to schedule showings, track relevant transactions and status changes, find qualified prospects, and collaborate directly with prospects and clients.

Compare up to four geographies, analyze important market data, create and send branded market charts to clients using this powerful statistics program.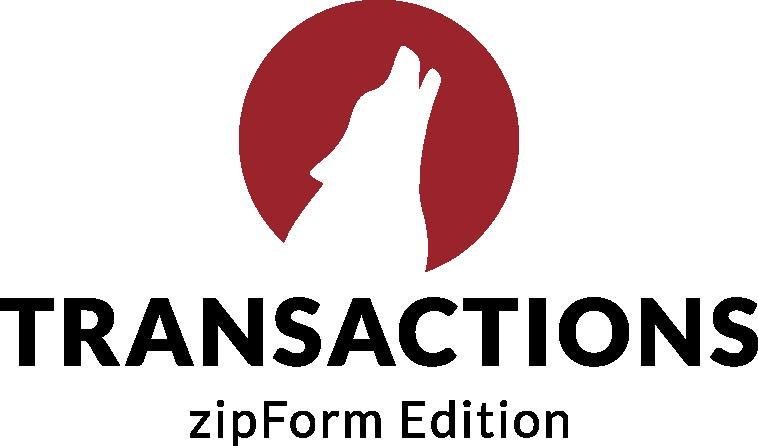 This easy-to-use transaction management program offers e-Signature integration and a powerful agent dashboard to help agents maximize efficiency, streamline workflow and mitigate risk.
For your zipForm® login information, contact HAR at 866-693-6767

Realtors Property Resource® (RPR®) delivers on-the-go access to an all-encompassing real estate platform, available exclusively to REALTORS®, and offered at no additional cost. Easily accessed through desktop, iOS and Android devices. Get started.