Your membership comes with the tools you need to succeed.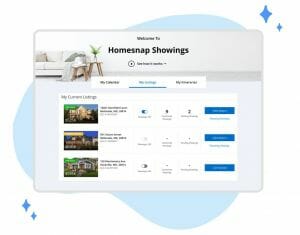 Homesnap Showings
Homesnap Showings, the newest feature from Homesnap, is the most agent-friendly, easy-to-use real estate showings tool on the market — and now it's fully integrated into RAM's MLS.
REALTOR® Benefits Program
Designed with you in mind, NAR's REALTOR Benefits® Program is the exclusive member benefits resource of the National Association of REALTORS®, bringing savings and special offers on a wide range of tools and services for NAR members.
Find health coverage solutions, dental, vision, pet health insurance, discounts with FedEx, Liberty Mutual, Dell, DocuSign, GE Appliances Store, and more.