Member Support is available Monday-Friday, 8 am-5 pm
Effective August 26, 2021: Office lobby is temporarily closed to ensure the health and safety of our members, staff, and community. While the lobby is closed, the staff remain available normal business hours via phone and email for member support.
Conducting Business During COVID-19
Resources for REALTORS® during the pandemic.
Hawaii Real Estate Practice

Hawaii Association of REALTORS has created the following resources to help you conduct business in real estate sales, property management, and vacation rentals: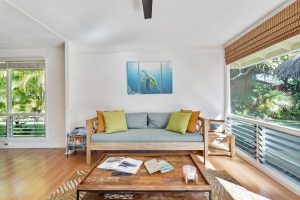 Coronavirus Guidance for REALTORS
NAR is providing this guidance to help REALTORS respond to the coronavirus's potential impact on the real estate industry.
Coronavirus Guidance for REALTORS
Resources for the community, including potential homebuyers and sellers affected by the COVID-19 pandemic.
COVID-19 Landlord Tenant FAQs
The Office of Consumer Protection FAQ explains how Landlords and Tenants in Hawaii are affected by the special legal requirements invoked by Governor Ige's emergency proclamations concerning coronavirus.
Coronavirus: Resources for Property Owners

The National Association of REALTORS® (NAR) has compiled resources to provide property owners with assistance during the COVID-19 crisis.