It may be an overused phrase, but it's one that certainly applies to Lawrence Carnicelli: He wears a lot of hats. Among many other things, the Hale Anuenue Realty Realtor-Broker currently serves on three nonprofit boards: Kipuka Olowalu, Sharing Connexion Hawai'i, and Stand Up Maui.  
Carnicelli has served on Stand Up Maui's board of directors since 2020. Carnicelli, his fellow board members, and Stand Up Maui volunteers are tireless advocates for decent, attainable homes for Maui residents, and have called for Maui County to develop a comprehensive housing plan to serve as a roadmap for building much-needed affordable homes. When it comes to affordable housing, Carnicelli is both passionate and proactive. "I am an affordable housing advocate and spend a majority of my time trying to get Maui families into homes," he said.  
His passion for affordable housing also inspired him to join the Sharing Connexion Hawai'i board in 2022. An initiative of Denver-based nonprofit Sharing Connexion, Sharing Connextion Hawai'i is laser-focused on Maui's affordable housing needs. "I find that Sharing Connexion Hawai'i has a unique perspective and is bringing refreshing solutions to our housing crisis," Carnicelli said. 
Carnicelli is also an ardent supporter of Kipuka Olowalu, a nonprofit that works to protect and restore the 74-acre Olowalu Cultural Reserve while perpetuating traditional Native Hawaiian practices. "Kipuka Olowalu is very special," he said. "Very few have any idea of the wonderful work the boots on the ground are doing in the valley."
Carnicelli joined the nonprofit's board of directors in 2022, but his connection to the Olowalu Cultural Reserve goes back many years. "I was the landowner's liaison to the board of directors for Olowalu Cultural Reserve—Kipuka Olowalu's predecessor—until it was disbanded in 2020," he explained. "Then I helped establish Kipuka Olowalu [in 2020]. I just love what is happening up in the valley and the amazing transformation that is happening in the Reserve. I was tickled pink when the board asked me to formally join. This is the one volunteer position I never want to give up."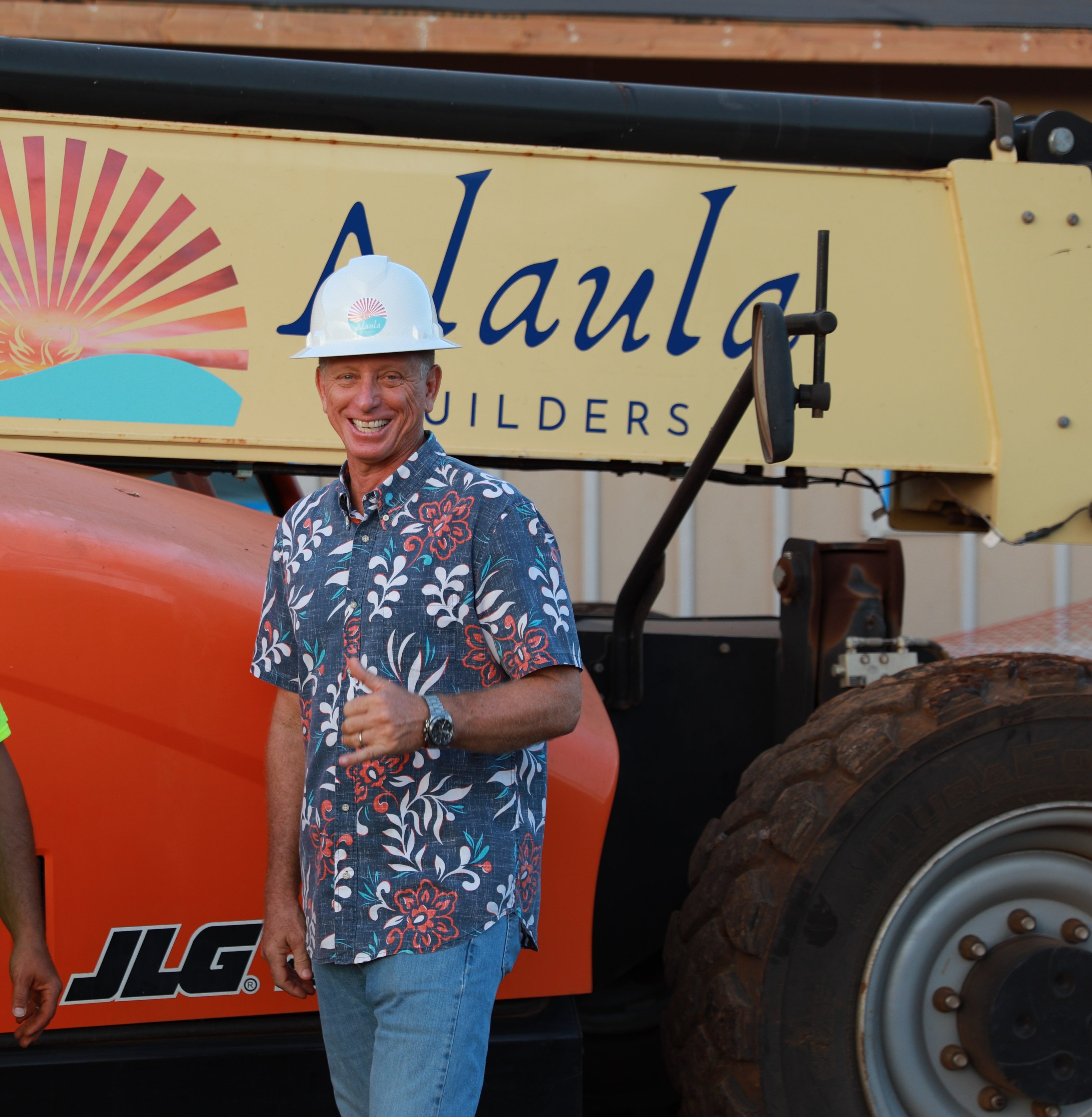 Realtors Association of Maui member Lawrence Carnicelli is making a difference for Maui County through community-focused nonprofits like Kipuka Olowalu, Sharing Connexion Hawai'i, and Stand Up Maui.  
Photo courtesy Lawrence Carnicelli
Carnicelli encourages others to contribute to their community in any way they can. "Anyone can give their time, their talent, or their treasure," he said. "The biggest 'ask' I would request from the community is to support housing and volunteer in the Olowalu Valley. Kipuka Olowalu has community workdays every third Sunday of the month. Go to kipukaolowalu.org for more information or to sign up to volunteer." 
Carnicelli says he will continue to give back for as long as he can. "I am a very blessed man in so many ways," he said. "I believe giving back is essential to living a meaningful life and having a quality community." 
To learn more about Kipuka Olowalu, visit www.kipukaolowalu.org or email kipukaolowalu@gmail.com. For more information about Stand Up Maui, visit www.standupmaui.org. For more information about Sharing Connexion Hawai'i or to learn how to become a housing advocate, visit www.sharingconnexionhawaii.org.
Realtor means a member of the National Association of Realtors. Do you know a Realtors Association of Maui member who should be recognized for their contributions to the community? If so, send your story idea to Sarah Ruppenthal at missruppenthal@gmail.com.