Top MLS questions in April
Things are back in full swing again with Maui real estate. As business continues to pick up so do our incoming calls and questions about MLS.
Let's take a look at the top calls from last month. Some of our most common questions have answers worth sharing with all RAM REALTORS. Take a moment to learn some time-saving tips like how to change your primary email or the best website to bookmark on your computer for getting to your Paragon MLS.
#1 Questions about where to log in to MLS or can't remember password
Visit www.ramaui.com and click on the Dashboard button at the top of the page.

Click the forgot your password link if you forgot it, check the email address you signed up for with RAM.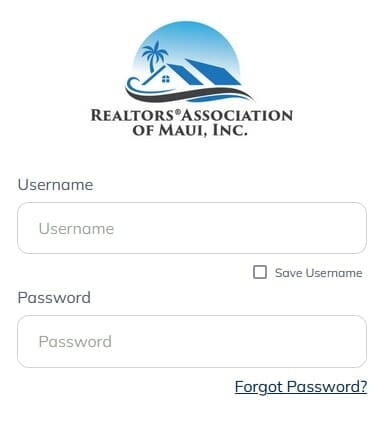 #2 Getting around in Paragon MLS (how to search, enter a listing)
Paragon has an Online Video library with short videos on all the things you can do in the MLS https://vimeo.com/showcase/8411627
RAM offers Paragon Trainings each month. Go to InfoHub (Events Section) to sign up today.
Quick Tip: In the InfoHub Events Calendar, change the view to List View and search the keyword Paragon. This will show all the upcoming local trainings for Paragon.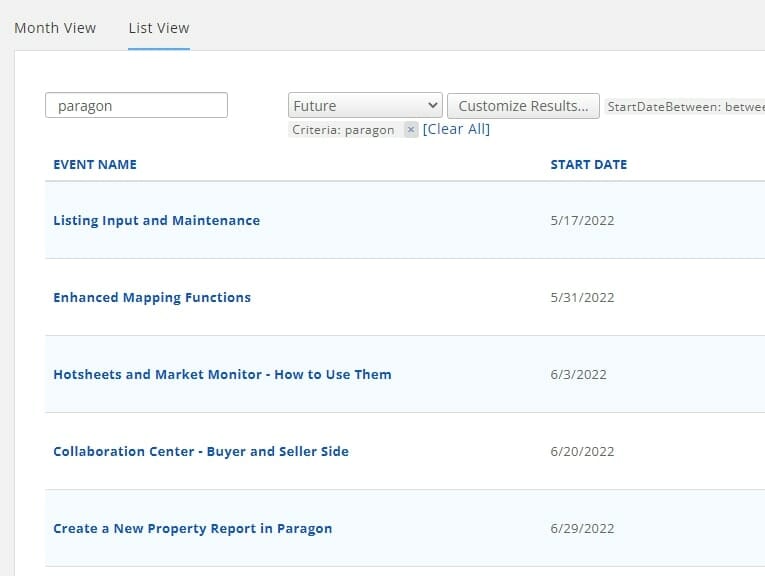 #3 Seller Opted Out of Paragon Auto Emails (but wants back in)
Sometimes a former client or current one unsubscribes from Paragon email notifications. To opt back in to getting emails the client needs to locate the Bounce Back Email that they received from Paragon.
Click on the link in the Email-Error Message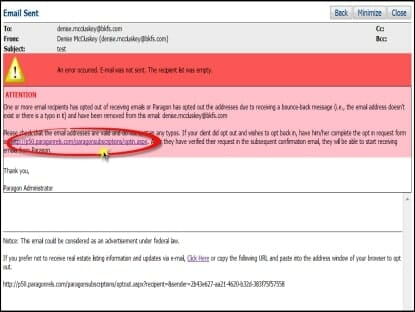 The Opt-out/Opt-in Email Tool will open. Click on the "Opt In" tab.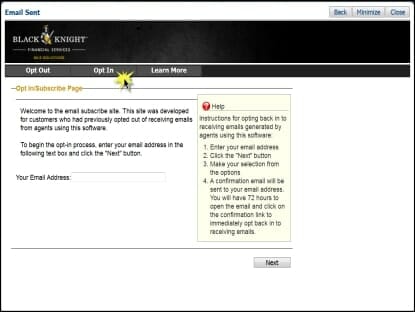 Enter the desired email address on this page.
Click "Next" and you're in!

#4 Would like to change primary email or phone number.
Changing your primary email or contact number would be done in InfoHub (My Info). Once you update your contact info here it should update in the MLS within a few hours.

#5 Questions about Editing a Listing
Go to Listings>Maintain Listing
Choose the Status of your listings and click the Search button
Or search by MLS# and click GO Button
When changing the status there might be some NEW required fields that need information
Look for the ? icon next to some of the fields, this has a definition of that field. You can also reference the Data Dictionaries section in the MLS Documents section (Top Right of Paragon Window).
Register for the Listing Input class on May 17, 2022. Go to Info Hub>Events, or click here to register today!
We are always happy to help RAM members via phone, email, or a video chat with your MLS questions, 808-270-4644 or ParagonHelp@RAMaui.com.