Right now, someone on Maui is grappling with food insecurity. The U.S. Department of Agriculture defines food insecurity as a lack of consistent access to enough food for an active and healthy life. Tragically, it is a daily reality for many of our fellow residents. 
That's why Steve Landin of Keller Williams Realty Maui has stepped up to help as a Maui Food Bank donor and volunteer. 
Landin is among the many Keller Williams Realty Maui agents who volunteer at the Maui Food Bank as part of the company's annual Renew, Energize and Donate Day, acronymically known as RED Day. "I've always joined the team that goes to the Maui Food Bank and have truly enjoyed the rewarding experience of packing groceries for families, while spending quality time with my coworkers and friends," he said. "The Maui Food Bank really has a great staff and a very efficient system to feed the most people in the area."
Beyond volunteering, Landin has hosted a virtual Thanksgiving food drive for the Maui Food Bank for the past two years. So far, he has raised more than $12,000 for the nonprofit, which is equivalent to 50,000 meals. "I'm very pleased with the results and look forward to increasing those numbers each year moving forward," he said. 
"One of our most dedicated and involved donors, Steve Landin, has given his time volunteering and just hosted his second annual virtual Thanksgiving food drive," said Maui Food Bank Community Relations Manager Chelsey Ham. "Steve has provided over 50,000 meals to those in need in the last two years. On behalf of the Maui Food Bank, we say mahalo to Steve for helping the hungry in Maui County."
Additionally, Landin routinely donates to the Maui Food Bank and other worthy causes, including the Maui Humane Society, Hawaii Animal Rescue Foundation, Pacific Cancer Foundation, Maui Inline Hockey Association, Assistance Dogs of Hawaii, St. Jude's Hospital, Lana'i Cat Sanctuary, Imua Family Services and the Rotary Club of Upcountry Maui, among others. "For every closed transaction I have, I'll donate $500 to a local charity or cause chosen by the client. It replaces the traditional 'closing gift' with an alternative option that benefits the community," Landin explained. 
And another giving back program is currently in the works. "Through every referral I get from a friend or past client that closes, I'll donate another $500 to a registered charitable donation on their behalf," he said. "That gives me a chance to donate up to $1,000 with those transactions. It's a win-win for everyone."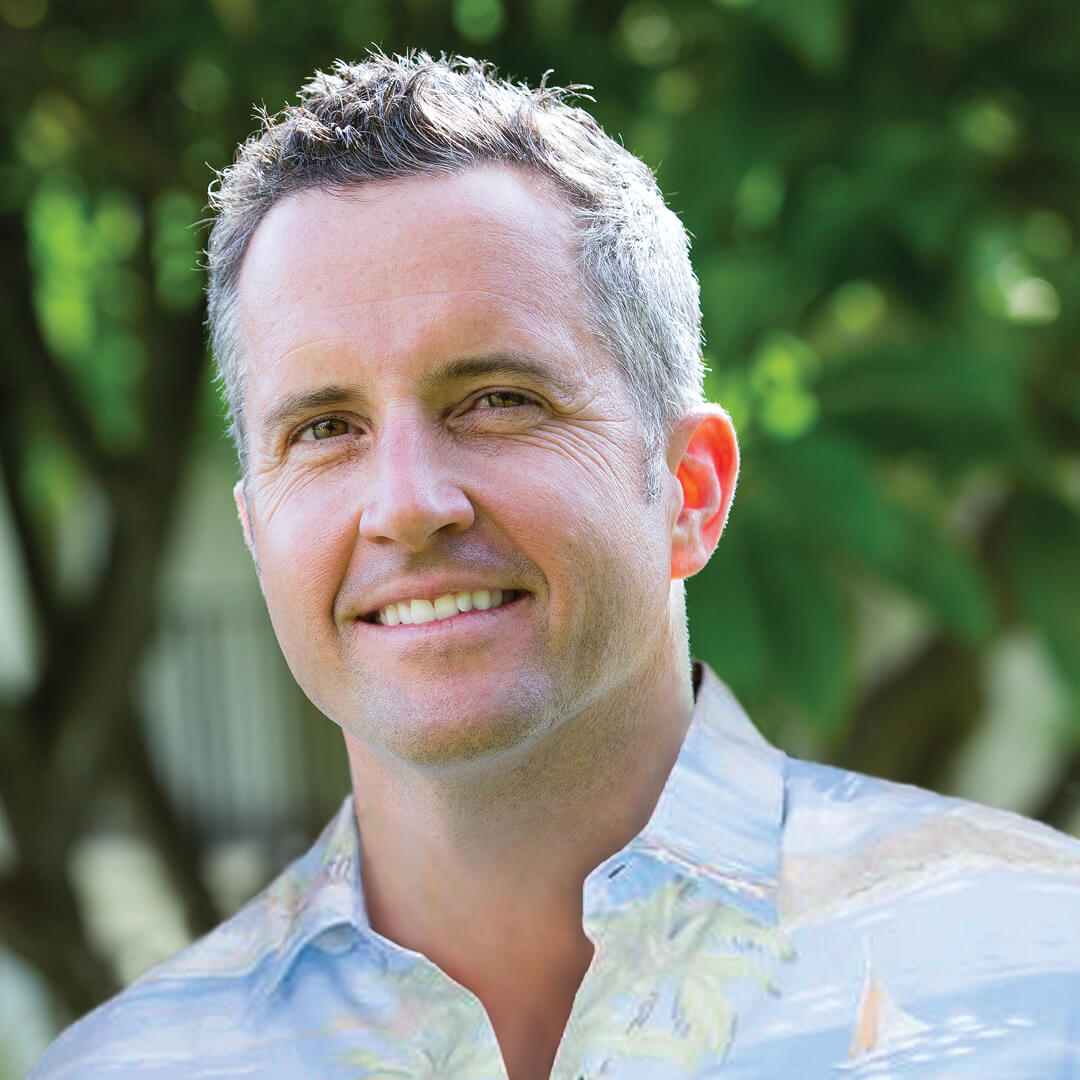 Realtors Association of Maui member Steve Landin is doing his part to ensure the Maui Food Bank can continue to provide relief to anyone at risk of going hungry in Maui County. "
Photo courtesy Steve Landin
Landin says he will continue to help keep the food bank's shelves stocked and encourages others to consider supporting the nonprofit however they can. "Although financial contributions are very helpful, I strongly suggest balancing it out with volunteering your time as well. Maui Food Bank and most local charities can use a helping hand to do the most good," he said. "We all can do better in this category, including myself. I hope to increase my volunteer time this year greatly. I feel the best way to do this is first to simply reach out to the charities that are near and dear to your heart and ask about their volunteer opportunities. Then mark it in your calendar and stick to it. Whether it is weekly, monthly or quarterly, it will help more than you will ever know. Not only will it help the organization, but it will truly help you grow as a person as well."
To learn more about the Maui Food Bank or to inquire about donor or volunteer opportunities, visit www.mauifoodbank.org or call (808) 243-9500. 
Do you know a Realtors Association of Maui member who should be recognized for their contributions to the community? If so, send your story idea to Sarah Ruppenthal at missruppenthal@gmail.com.