Reporting a Correction error on a listing
Found an error on a listing and what to report it to RAM?    Paragon MLS offers a simple way to notify the MLS of something you see wrong on a listing.    
Common issues reported by RAM members in 2022
Invalid Waterfront information – Listing says Across Street from Ocean but isn't
Invalid District Name
Not disclosing 'Listor is Seller' in Public Remarks
Invalid Geo Code. Map Pin placement incorrect.
Invalid Listing Date or Contract Date on a Comp Only Sale
Incorrect Land Sqft or Land Acres
Property is relisted with a new listing number to manipulate the Days on Market
Including Ohana SqFt in the main LivingArea SqFt
Errors and potential violations of the MLS rules that are reported by other RAM members are carefully reviewed by staff before a warning or fine is issued for that violation. Not all errors reported to RAM are violations. Staff may reach out to the reporter of a false violation if non-issues are being reported.
Here are a few ways that a RAM MLS member can report a listing issue to the MLS office for review.
Option 1: Click on Correction button above the listing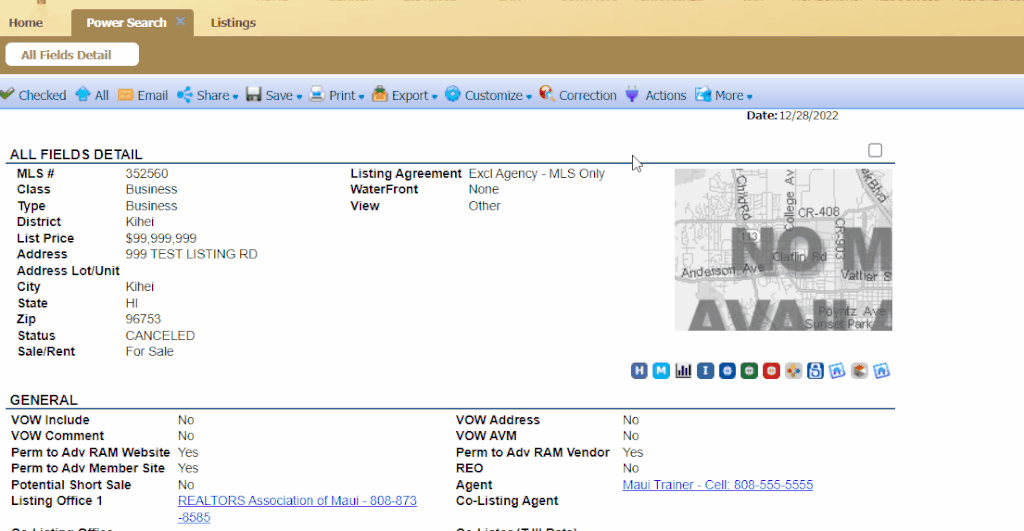 Option 2:  Click on the Actions Button and choose the ReportIt link. A similar form like Option 1 will appear and can write in your message.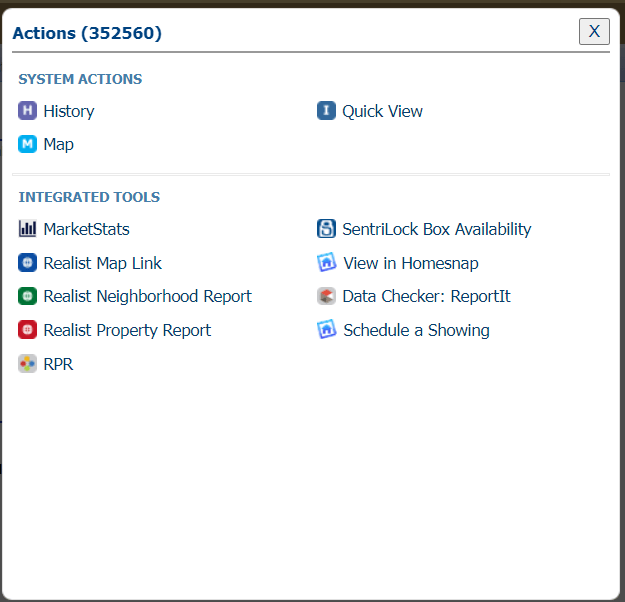 Option 3: Send an email to betterdata@ramaui.com.
If you prefer to report an issue or concern directly to the MLS simply email us at betterdata@ramaui.com. This is also the best way to report an off market listing that is not in MLS.
If you happen to know the listing agent personally there is nothing wrong with reaching out to them directly to let them know about a data or photo error. RAM will not disclose the reporter of the violation to the listing office. Reporting a correction violation on someone doesn't necessarily mean they will get an fine, education and training is our primary goal.