Have you tried Homesnap Showings?
Homesnap Showings is a modern showing tool for RAM members, that is included in your Homesnap Pro free MLS benefit.
Fast and easy setup:
Each listing is unique and has different requirements for showing.  With Homesnap Showings, you can easily customize your listings to meet those needs.   With every new listing, you can setup your showing rules in just a few clicks.    Set your availability, confirmations needed, and notification preferences.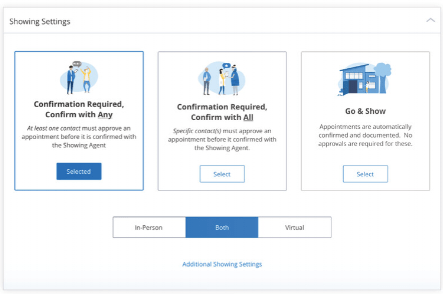 Go Live in one click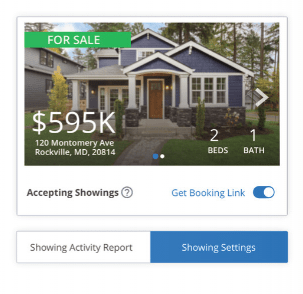 Once you have customized your showing preferences, simply click the Accept Showings toggle to tell the world your listing is available to show?   Accepting an offer and want to turn off showings?  Simply turn off showings in once click.
Make sure to also take advantage of the Paragon integration, that allows you to copy/paste your Homesnap showing link into your Agent Only Remarks.
Manage approvals and sync your calendar
Whether in your car, at a showing, at your desk, or working from your favorite beach, you can approve or decline showing requests directly from notifications, or from your Homesnap mobile app.
Google or gmail users will also be able to integrate showings in their calendar.  When you have a pending request or a confirmed booking, it will automatically populate your calendar within the Homesnap app and on your calendar.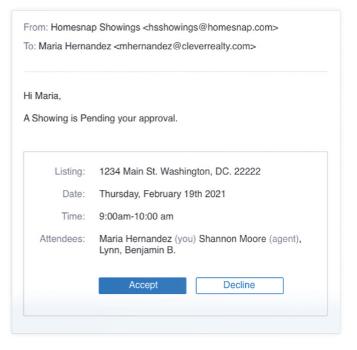 Less follow-up.  More feedback.
Don't worry about sending follow-ups to buyers' agents to get feedback. Homesnap Showings handles those follow-ups for you. Strategically timed, automatic reminders are sent following the showing and increase response from the buyer's side.
Once feedback comes through, you will be alerted instantly.  You can view all your organized feedback on your listing report.  You decided whether to share the feedback with your seller.  Not all feedback is created equal so you get to choose.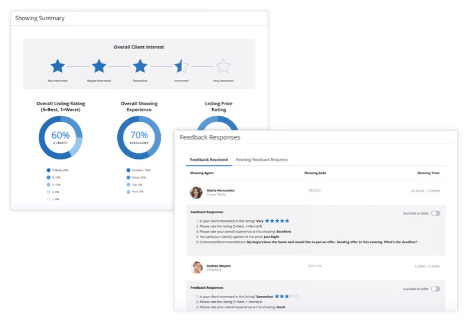 Instant bookings for the Buyer Agent
No need to make calls or wait to schedule a showing.  If you find a time that works for you and your client, instantly book it.  If the property requires approval, the listing agent will be immediately notified upon your request.  Your request will be blocked on the calendar even before approval to avoid double bookings.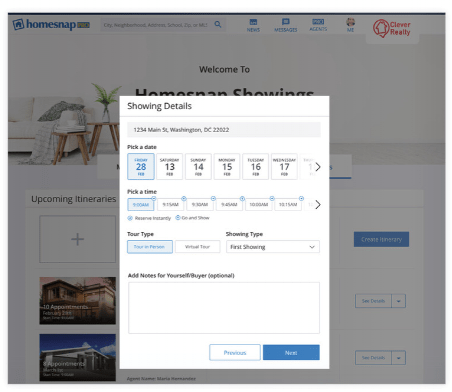 To learn more go to homesnap.com/showings