RAM member helps create happy tails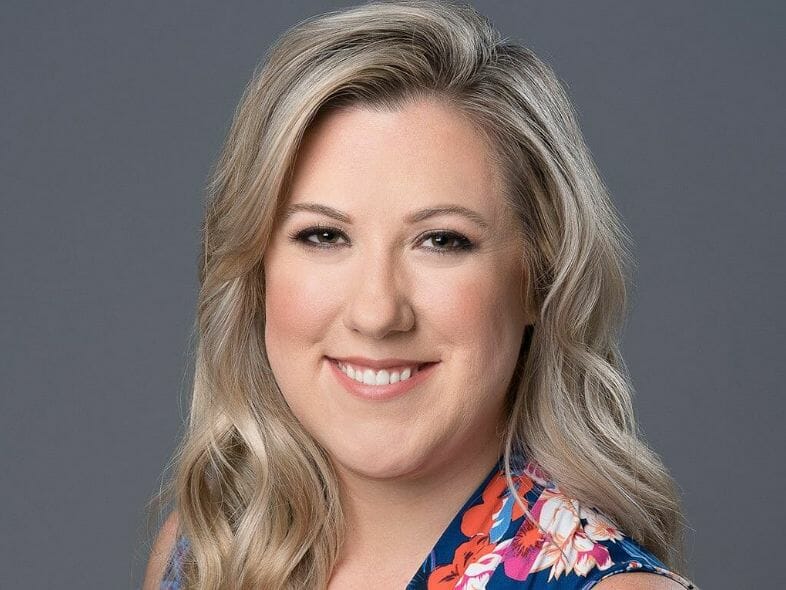 Nineteenth-century American humorist Josh Billings once said: "A dog is the only thing on earth that loves you more than he loves himself."
Ginni Madsen of Pacific Home Loans knows this firsthand.
Every day, she experiences the joy of wagging tails, wet noses, and unconditional love: She has a two-year-old Great Dane named Uhtred and is currently fostering Mya, a lovable two-year-old mixed breed who is awaiting adoption.
For more than a decade now, Madsen has volunteered for the Hawaii Animal Rescue Foundation, known acronymically as HARF. "HARF is a community-based, no-kill animal center with a heart of gold," she said. "All who are involved with HARF have a passion for the animals they care for, the families of our island, and supporting our keiki."
Over the years, Madsen has fostered animals, produced adoption videos for adoptable dogs, managed the HARF website, and volunteered at adoption events and spay and neuter clinics. Earlier this year, she joined the nonprofit's board of directors. "HARF had a vacancy on their board for a treasurer, and because of my professional career in finance and long-standing support of the organization, I was nominated to fill the position," she said. "Accepting a position on HARF's board of directors allows me to make a meaningful contribution and help more people and animals… I am excited to see our dreams for the future of this organization come to fruition."
As a board member, Madsen is helping HARF achieve its mission to strengthen the human-animal bond, end animal abuse, neglect and homelessness, and create a place where people help animals and animals help people. "The positive impact of HARF on the Maui community is very visible," she said. "From the daily work of rescuing and rehabilitating animals, to giving support, advice, veterinary care and low-cost spay and neuter services to the community, to the humanitarian education programs we take to the schools and more."
Madsen says there are many ways to support HARF and its programs. "We rely solely on donations and community support and welcome all who would like to get involved by adopting an animal, fostering, volunteering, and donating," she said. "Our largest undertaking is the building of our animal center in Waihe'e. This has been many years in the making, and we cannot wait for this project to be completed so that we can open our center to the public and serve our community in more ways that have not yet been possible. We cannot express how much it means to us for any support we receive to help us achieve this dream."
You can also support HARF by becoming a monthly donor, selecting HARF as a recipient for a Facebook birthday fundraiser, or shopping at smile.amazon.com and choosing Hawaii Animal Rescue Foundation as the designated charity. Additionally, Madsen said, "We recently launched our HARF Animal Allies program and are looking for more partners. If you are a Maui business owner or manager and you would like to learn more about becoming a HARF Animal Allies partner, please reach out."
And what's arguably the most rewarding way to support HARF? Foster or adopt an animal.
Foster families are always needed to provide temporary care, and if you're ready to give a pet a forever home, HARF's adoption counselors will guide you through the process. Every animal in the pet adoption program has received a comprehensive medical examination, spay or neuter surgery, vaccinations, a microchip—and lots of TLC. To view dogs available for adoption, visit hawaiianimalrescue.org/adopt/dogs-available-for-adoption. HARF also holds adoption events next to Whole Foods Market in Kahului from 10 a.m. to 4 p.m. on Saturdays.
To learn more about HARF or to inquire about adoption, volunteer, or donor opportunities, visit hawaiianimalrescue.org or call (808) 876-0022.

The Maui News – September 30, 2022