RAM member steps up to the plate for youth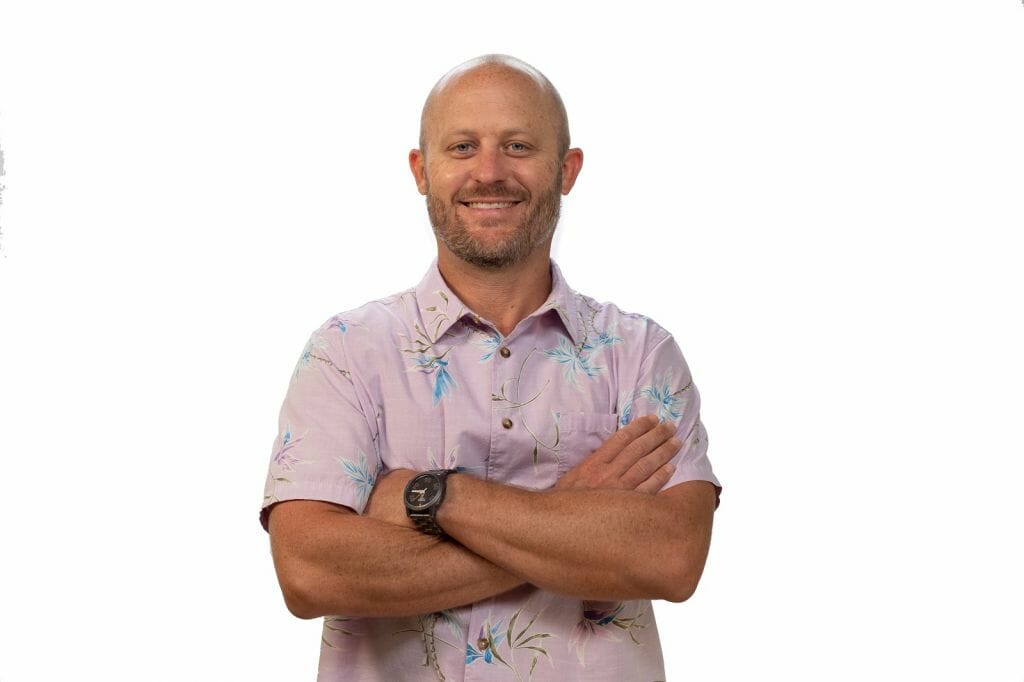 Eighty-four years ago in Williamsport, Pennsylvania, a man named Carl Stotz fatefully tripped over the roots of a lilac bush during a backyard game of catch with his two young nephews.
His leg throbbing, Stotz sat down for a moment to let the pain subside. That's when the idea came to him. According to his 1992 obituary in The New York Times, Stotz turned to his nephews and said: "How would you like to play on a regular team with uniforms, your own cap, a new ball for every game and bats your size?"
By the following summer, he'd laid out a baseball field, recruited sponsors, and gathered enough players to form three teams. And that was the beginning of Little League baseball.
Since it began in 1939, Little League baseball has grown from three teams to nearly 180,000 nationwide and abroad. On Maui, there are teams in Central Maui, East Maui, South Maui, West Maui and Upcountry.
Ryan Hertz of Pacific Home Loans has been a Kihei Little League coach for the past five years. His own experience as a Little Leaguer inspired him to become a volunteer coach. "Little League had a significant impact on my childhood," he said. "Some of my best childhood relationships and memories were formed on the ballfield. I believe being a part of a team and having good role models is very important in the development of our youth."
Hertz's team, the Kihei Juniors, is composed of 14 players ages 13 and 14. They'll take the field when the season begins in February—something Hertz looks forward to all year. "I really enjoy being involved in the community and developing relationships with other Kihei families," he said. "I've had the opportunity to see this generation of ball players grow, not just as athletes, but into young men and women, which has been incredibly rewarding. My youth coaches had a big impact on me, and the takeaways still benefit me to this day. I'm hopeful that I've made a similar impact on some of our Kihei kids."
During any given season, Little Leaguers like the Kihei Juniors aren't just learning how to hit a line drive, catch a fly ball or steal third base. They're also learning good sportsmanship and values like honesty, loyalty, courage and respect. "Kihei Little League is a great organization that provides tremendous benefit to our community," Hertz said. "Our goal is to not only teach baseball, but also to provide a safe, positive environment where our kids can develop life skills and relationships that will benefit them well into their futures."
Like its counterparts, Kihei Little League is an all-volunteer organization; its coaches, umpires and program coordinators are all volunteers. "The league wouldn't be possible without countless hours of volunteer support," Hertz said. "Any member of the Kihei community that is interested in volunteering would be very appreciated. There are a lot of ways in which to volunteer time and skills, so baseball experience is not required. Of course, every organization needs funding, too. Without sponsorship, the league wouldn't be able to operate."
Donations are accepted throughout the year and every cent is used to help the young players flourish on and off the field. To learn more about Kihei Little League or to inquire about volunteer, donor, or sponsorship opportunities, visit www.kiheilittleleague.org or email kiheibaseball@gmail.com.

The Maui News – September 23, 2022