RAM member focuses on the future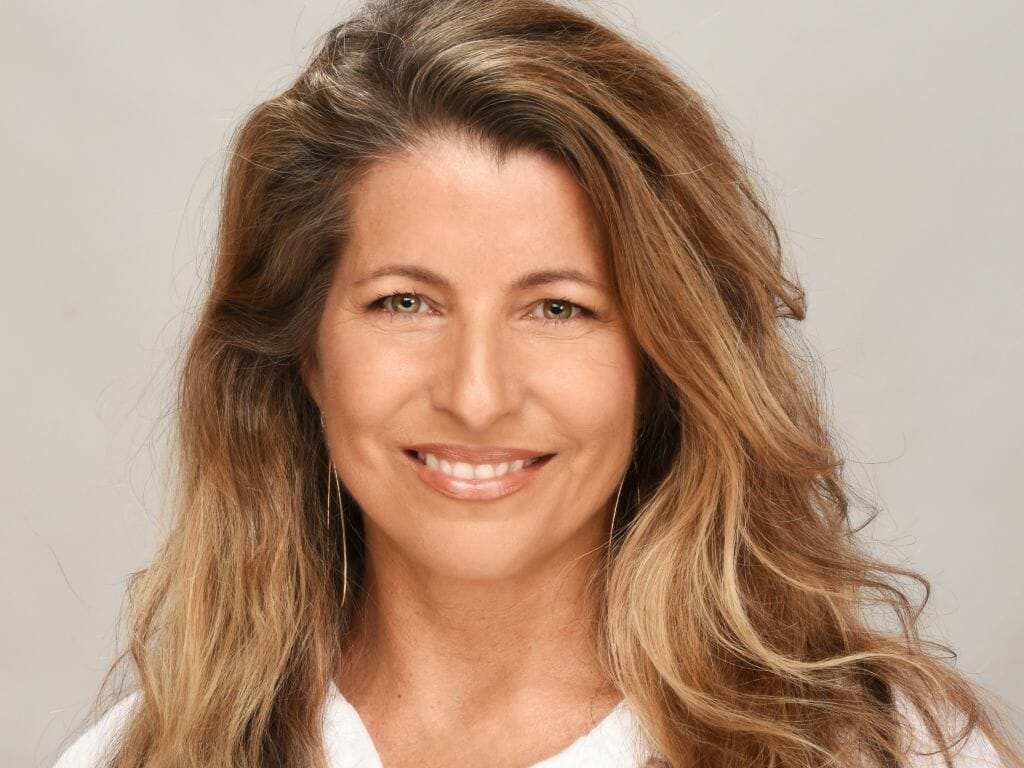 How do you engage youth in environmental issues? Teach them the art of filmmaking.
It's a winning tactic used by Maui Huliau Foundation, a nonprofit that was founded in 2010 to promote environmental literacy and leadership development among local youth through community-based educational experiences.
Designed exclusively for intermediate and high school students, Maui Huliau Foundation comprises several interrelated youth programs that culminate in student-led environmental projects. The nonprofit's longest-running program is the Huliau Environmental Filmmaking Club, which teaches students in grades 7-12 the fundamentals of digital storytelling. Throughout the school year, program participants peel back the layers of issues affecting their community as they create short environmental films from concept to final cut. Since the program's inception, students have produced more than 100 films, with 165 film festival selections. Films range from documentaries to stop-motion animation to music videos and cover a gamut of issues, including food security, organic farming, water pollution and climate change. (And everything in between.)
Kelly Lau of Coldwell Banker Island Properties has witnessed the magic of Maui Huliau Foundation firsthand. Her two sons are past participants and one is now a member of the nonprofit's Huliau Alumni Council.
Her sons' involvement, combined with a lifelong passion for the environment, led Lau to join the Maui Huliau Foundation's board of directors in 2014; she now serves as the board's secretary. "I love volunteering with like-minded, intelligent people who share the mission of environmental stewardship through educational, youth-driven programs," she said. "The executive director [Malia Cahill] is relentless in her drive and mission to better our world and a genius to realize that our youth are the very ones to do it."
Apart from its filmmaking club, Lau said Maui Huliau Foundation offers zero-waste internships, in-the-classroom climate literacy curriculum, teachers' resources​, an eco-adventure club, the Huliau Leadership Council, and the Careers in Conservation Pathways Program. "We grow with our outreach every year and now have many different programs to serve the community," she said.
There's also the Huliau Green Events program for local events and gatherings. "This is a service for an event that has the goal of being 'zero-waste,'" Lau explained. "Our Green Events involvement can sometimes divert up to 90 percent of waste out of the landfill by having sorting stations instead of catch-all trash receptacles. We work directly with the event planners and vendors to facilitate this goal."
Lau encourages everyone to do their part to ensure a better tomorrow. "Please think twice before using a single-use-plastic utensil, container, bag, etcetera," she said. "Let's leave the planet in good shape for our keiki and their keiki and so on."
Someday soon, Lau said, "I have faith that it will feel incredibly weird to buy a plastic bottle of water or grab plastic utensils out of convenience, instead of having your own water bottle or utensils. It will be unthinkable to throw everything into one trash receptacle when you could easily separate out the food waste, the compostables and the recyclables, leaving hardly any trash left for the landfill. We've all heard the saying 'reduce, reuse, recycle.' Let's put a huge emphasis on the 'reduce' part of this the next time we have choices at the grocery store, restaurant or event. Cheers to a bright future."
You can support Maui Huliau Foundation this holiday season by bidding on silent auction items during the nonprofit's Holiday Auction 2022 fundraiser, which runs from Nov. 21 through Dec. 11. All proceeds will benefit Maui Huliau Foundation's programs for local youth. For more information or to place a bid, visit huliau.betterworld.org. To learn more about Maui Huliau Foundation or to donate to the nonprofit, visit www.mauihuliaufoundation.org.

The Maui News – September 2, 2022