Want Feedback on Your Listings? Homesnap Showings Is for You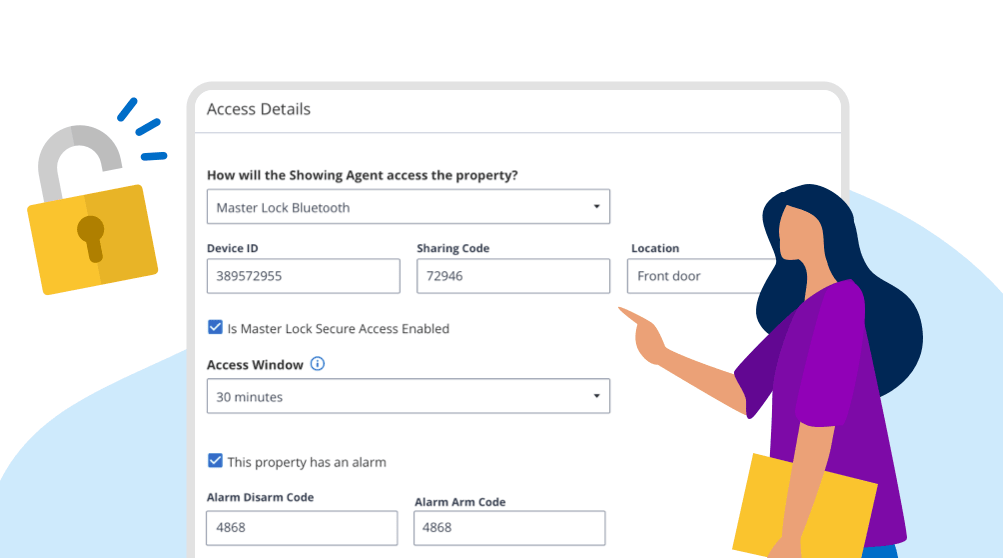 Busy season is here, and if you're a high-production agent, that means managing multiple listings at once.
In a competitive market, each of your listings is likely to get substantial attention. When we interviewed and surveyed agents about how they get the best deal possible for their sellers, 90% said receiving feedback from buyer's agents was essential.

That's why Homesnap Showings – the most agent-friendly showing management tool on the market – manages the feedback process for you.
Showings sends strategically-timed, automatic reminders to buyer's agents after their clients have viewed a home. These reminders increase the amount of feedback you get, letting you better advise your client on what their best offer is likely to be.
Also, once feedback comes through, you're alerted instantly. No waiting, no crossed signals, no trying to remember which prospective buyers you have and haven't heard back from – just organized feedback, all in one place.
Best of all? This feedback is yours to share with your client. Not all feedback is created equal, so you decide what feedback your client should hear.
Receiving buyer feedback is essential to selling a home at the most competitive listing price. Homesnap Showings is built for agents, and designed to get you the feedback you and your clients need.
---
Homesnap Showings is a modern showing management tool that is built into the existing Homesnap Pro platform and available across desktop, mobile web, iOS, and Android.
Register for live interactive webinars with a Homesnap Trainer!
Tue, May 3, 1:30-2:30 pm – Register
Thu, May 12, 11:30 am – 12:30 pm – Register

Watch Tutorials
Read the full FAQ