REALTOR® collects shoes for local students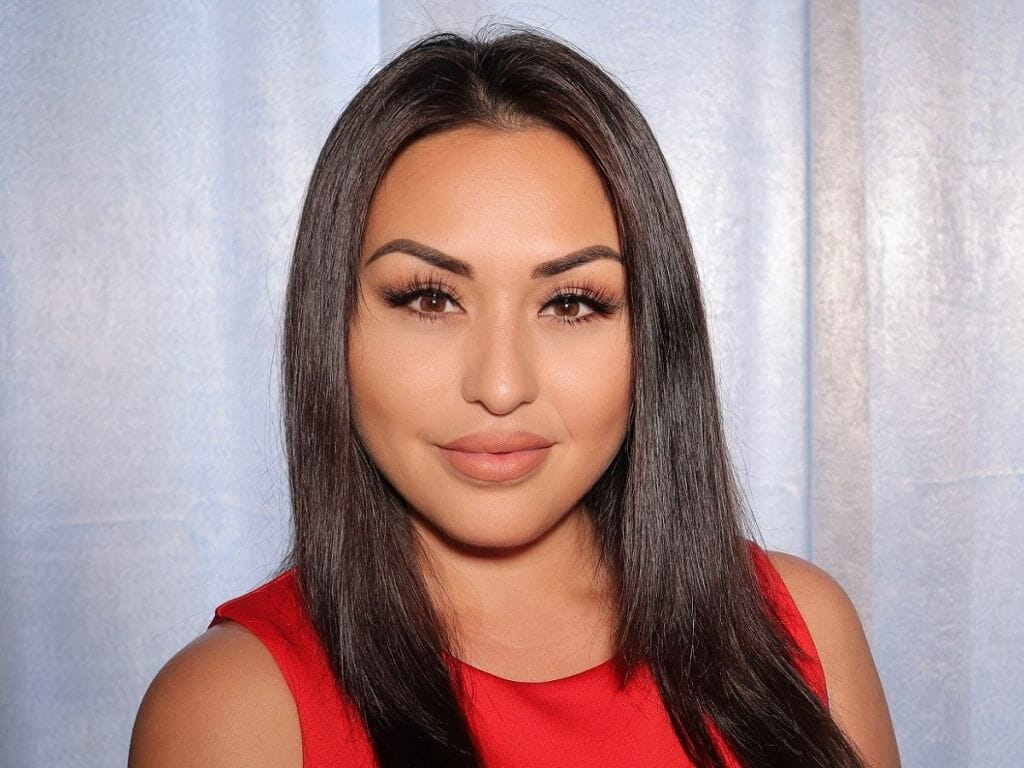 The next time you're at a store and pass by a pair of kids' shoes for sale, consider this: There's a kid out there who really needs them.
At many local schools, it's not uncommon for students to arrive on campus wearing threadbare or broken shoes—or none at all. Others may lose or break theirs during the school day and have no replacement.
That's why Kamai Apo of The Agency Maui started "Students With Sole" three years ago. Led by Apo, the organization gathers footwear donations for local elementary school students so that no child ever goes without.
"What inspired me to launch Students with Sole was not just my urge to want to help out our youth and schools, but simply because of the need," she explained. "My oldest daughter attends a Central Maui public school, and the lead of the PTA had responded to my email to help, saying: 'Our students very often come to school without shoes, damage their footwear at school—and parents can't afford extra or simply just need additional footwear.'"
Through Students With Sole, Apo aims to ensure that every student will have extra or emergency footwear throughout the year. "Our local schools in lower-income geographical areas are the schools I feel need it the most," she said "The children attending these schools either have parents who are unemployed or are going through rough times… footwear can be costly, especially for multi-kid households."
Apo had to put Students With Sole on hold due to the COVID-19 pandemic, but announced its return earlier this month. "Now that schools are almost functioning at 100 percent, I thought it was the perfect time to relaunch," she said.
Apo is now collecting shoes for students attending three Central Maui elementary schools: Wailuku Elementary School, Lihikai Elementary School and Kahului Elementary School. She will be accepting donations of new or lightly used kids'-sized shoes (both covered and open-toe) until April 30.
She says her goal is to gather at least 700 pairs of shoes for students to wear through the summer months and into the 2022-23 academic year. "A lot of parents have already reached out and are scheduling to drop off and donate," Apo said. "The principal and teachers at Wailuku Elementary are very excited."
For Apo, helping local youth through Students With Sole has been an infinitely rewarding experience. "I really love being able to give back," she said. "I came from a mostly one-income household and didn't have the best of the best growing up. And I think it's important for everyone to know no matter who you are or where you come from, you can make a difference, too."
That said, Apo encourages others to consider launching their own effort to help Maui's students—through footwear or otherwise. "Maui is such a beautiful island. We are filled with incredible people and places," she said. "Growing up on Maui, I've come to realize the importance in pouring into our youth. Growing up, you hear the saying 'our keiki are our future,' but it really does hold so much truth. Our keiki become the functioning working adults in this community. And the more we're able to help invest in them, I think the better our community can be."
To donate a pair (or more) of kids' shoes or to make a monetary contribution to Students With Sole, contact Apo at (808) 276-1143 or KamaiOnMaui@gmail.com.

The Maui News – April 25, 2022