RAM member helps make college dreams come true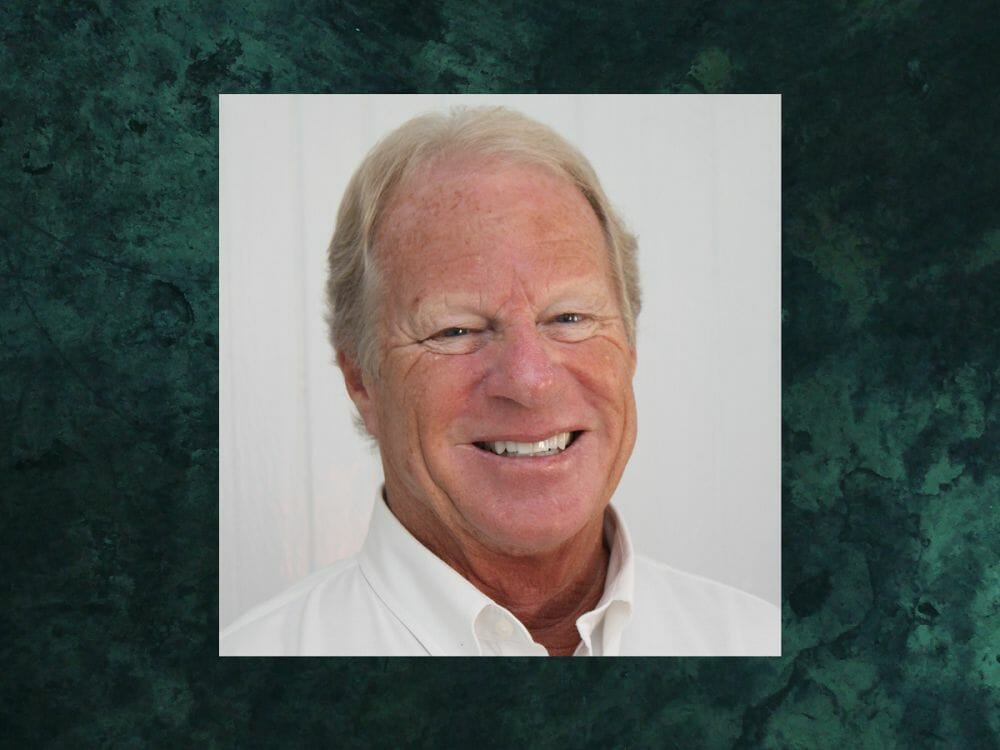 For many students, an academic scholarship is more than a financial reprieve—it also helps pave the way to a brighter future.
Just ask the students who are pursuing their educational goals with the help of scholarship programs supported by several Realtors Association of Maui (RAM) members. Greg Sturm of Island Sotheby's International Realty is one of them.
Sturm is a member of the Rotary Club of Lana'i, which recently presented a $5,000 Hawaii Rotary Youth Foundation scholarship to Lana'i High School student Mark Ruaburo. In the fall, Ruaburo will attend Menlo College in Atherton, California, where he plans to pursue a business degree.
The Hawaii Rotary Youth Foundation was established in 1976 to help Hawaii's high school graduates realize their potential. Every year, participating Rotary clubs statewide select a student to receive a $5,000 Hawaii Rotary Youth Foundation scholarship. After the students are selected, a Hawaii Rotary Youth Foundation committee then selects one student attending a mainland university to receive a $10,000 Maurice J. Sullivan scholarship and another student attending a university in Hawaii to receive the $10,000 Joanna L. Sullivan scholarship. These two scholarships will be awarded instead of the $5,000 awarded by the individual club.
Sturm is a charter member of the Rotary Club of Lana'i, which was formed in 2015 and is the island's first-ever Rotary club. For the past five years, he has served on the club's three-member scholarship committee. "All three of us love working together to find the recipient that meets the Rotary requirements and has a passion to come back to Lana'i after college to help the community and the people that call Lana'i home," Sturm said.
There's something else they all love, too: Being Rotarians.
Rotary is an international service organization composed of business and professional leaders who create positive, lasting change in communities around the world. Among its many accomplishments, Rotary International is credited with initiating the global effort to eradicate polio. Over the years, it has helped immunize more than 2.5 billion children against the disease in 122 countries, reducing polio cases by 99.9 percent worldwide.
Sturm says the Lana'i community is emblematic of Rotary's principal motto, "service above self." "We are very lucky to live on an island where the majority of the people help whenever anyone is in need," he said. "This community is basically what Rotary stands for."
The overarching mission of the Rotary Club of Lana'i is to honor the past, enhance the present and build the future. In addition to awarding annual scholarships, its members take part in fundraising events and club service projects throughout the year. "Our Rotary club is quite small, and because of this, we have narrowed our main club mission to the education and well-being of our students, but are still ready to help out any other committees or clubs at a moment's notice," Sturm said.
He encourages others—on Lana'i and elsewhere—to consider becoming a Rotarian. "If anyone has interest in being with like-minded business people and would like to help out in their community to make it a better place to call home and participate in great group projects, Rotary is for you," Sturm said. "Just contact the Rotary club on your island and they will be more than happy to have you join their next meeting. We are always looking for new members and enjoy having speakers from different businesses to give us a peek into their expertise—and we in turn can pass that along to others and hopefully make a difference in some way."
For more information about the Hawaii Rotary Youth Foundation, visit www.hawaiirotaryyouthfoundation.org. To learn more about the Rotary Club of Lanai, visit www.rotarycluboflanai.com or email info@rotarycluboflanai.com.
The Maui News – April 4, 2022